Pediatricians are a key source of accurate, evidence-based information about vaccines for parents.
---
In light of recent vaccine-preventable disease outbreaks nationally, Dr. Yeshlur is continuing efforts to counter vaccine misinformation, increase vaccine confidence, and emphasize the overall safety and efficacy of vaccinations.
With the New Year comes Annual Wellness exams, as we move forward in 2021 it is more important than ever to make sure your child is up to date on vaccinations to prevent the spread of disease. To help avoid any unnecessary contact Sweetwater Pediatrics has added their patient renewal forms to their website.
Go to sweetwaterpediatrics82901.com and under the "New Patients" tab you will find the patient renewal form and pediatric health history form, you can fill them out prior to your first appointment in 2021.
Advertisement - Story continues below...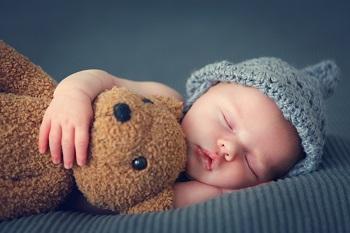 Sweetwater Pediatrics continues to offer Telemedicine visits for patients who are feeling under the weather. Your child can be seen from the comfort of your own home. As the community continues to battle the spread of the COVID-19 virus rapid testing is offered from the convenience of your car.
There are two designated testing station parking spots in the Sweetwater Pediatrics parking lot. Once you arrive one of the pediatric nurses will come to the parking lot to obtain the sample, you can then return to your home, and Dr. Yeshlur will follow up with a Telemedicine visit to conduct a sick visit, review your concerns, and give you the result of the rapid test.
Dr. Yeshlur and his staff look forward to seeing you and your children in the New Year and continue to follow safety protocols to ensure our patients are safe while in our office.