.
---
People everywhere are experiencing the transformative effect physical therapy can have on their daily lives. As National Physical Therapy month is in full swing, Fremont Therapy Group and Rocky Mountain Sports & Physical Therapy want to clear up confusion about physical therapy.
Advertisement - Story continues below...
As experts in the way the body moves, physical therapists help people of all ages and abilities reduce pain, improve or restore mobility, and stay active and fit throughout life. But there are some common misconceptions that often discourage people from visiting a physical therapist.
.
.
I need a referral to see a physical therapist.
Fact: A recent survey by the American Physical Therapy Association (APTA) revealed 70% of people think a referral or prescription is required for evaluation by a physical therapist.
However, a physician's referral is not required in order to be evaluated by a physical therapist in Wyoming. Stop in to see us anytime and we'll get your started.
.
.
Physical therapy is only for injuries and accidents.
Fact: Physical therapists do a lot more than just stretch or strengthen weak muscles after an injury or surgery.
They are experts at evaluating and diagnosing potential problems before they lead to more serious injuries or disabling conditions—from carpal tunnel syndrome and frozen shoulder, to chronic headaches and lower back pain, to name a few.
.
.
Physical therapy is painful.
Fact: Physical therapists seek to minimize your pain and discomfort—including chronic or long-term pain. They recognize and work with your pain to help you heal, and restore movement and function.
The survey found that although 71% of people who have never visited a physical therapist think physical therapy is painful, that number significantly decreases among patients who have seen a physical therapist in the past year.
.
.
Surgery is my only option.
Fact: In many cases, physical therapy has been shown to be as effective as surgery in treating a wide range of conditions—from rotator cuff tears and degenerative disk disease, to meniscal tears and some forms of knee osteoarthritis.
Those who have recently seen a physical therapist know this to be true, with 79% believing physical therapy can provide an alternative to surgery.
.
.
I can do physical therapy myself.
Fact: Your participation is key to a successful treatment plan, but every patient still needs the expert care and guidance of a licensed physical therapist.
Your therapist will leverage his or her specialized education, clinical expertise, and the latest available evidence to evaluate your needs and make a diagnosis before creating an individualized plan of care ultimately empowering the patient to continue into an independent lifestyle.
.
If you still have questions about physical therapy or have a question for a physical therapist, don't hesitate to call us at 875-4654. Come meet our friendly staff and find out if physical therapy is right for you!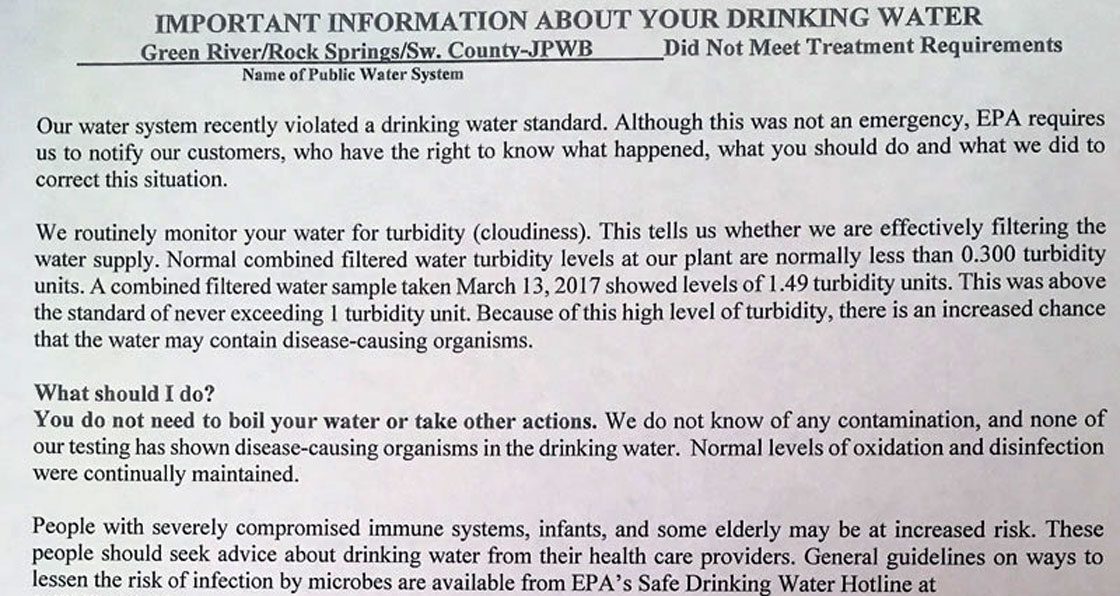 .
---
Paid Advertisement - This post was paid for by the business or individual represented above. We reserve the right to remove any comments. If you'd like to advertise your business in a future promotion similar to this, call our Advertising Team at 307-922-0700 or send us a message.