The second annual Dancing with the "Local" Stars Family event is just around the corner!
Make it a date night, or family outing, as our local Stars will show their skills to raise money for the housing first project which houses our local homeless with a mental illness!
This event will host 5 couples who will perform dances from country swing to the jitterbug. At the event you will be able to vote for your favorite couple. $1 per vote and will be tallied at the end of the evening.
---
Dancing with the "Local" Stars Family Event
Friday, Sept. 15 at 6:30 pm
Young at Heart Dining "Dance" Hall
---
Its Dinner and a show!
Advertisement - Story continues below...
In addition, we will have silent auction items to bid on!
.
If You Go:


.



Tickets: $40 per person and includes a dinner
Purchase tickets at:
Event Info:
Date: Friday, Sept. 15

Time: 6:30 pm

Place: Young at Heart Senior Center –

2400 Reagan Ave, Rock Springs

Voting: $1 per vote, votes tallied at the end of the evening

Dinner Includes: Roast Beef or Roast Chicken with baked potato, asparagus and cheesecake dessert

Silent Auction


.



Silent Auction:

A trip to Windriver Casino

A pass to Cocoon Health pass and Sun city tan

A overnight stay at Little America Towers and dinner at the Melting POT

A family Rec Center pass for 1 year. Values over $700

There is a raffle draw for a gift card to the Anniversary INN
---
Dancing For A Cause
The Sweetwater Family Resource Center's "Dancing with the Local Stars"is a fundraising event to serve the community of Sweetwater. This event helps to house the homeless in our County who have a mental illness.
Your support will help place them in a home, and provide the needed resource so they can achieve permanent stable housing on their own.
The money raised will go towards the Housing First program to continue to provide quality services to those who need it the most. The Housing First program operates under the belief to provide housing first, and then combine that housing with supportive treatment services in the areas of mental and physical health, substance abuse, education, and employment.
Housing is provided in apartments scattered throughout the community. This "scattered site" model fosters a sense of home and self-determination, and it helps speed the reintegration of clients into the community.
---
Join the Dancing with the "Local" Stars Family Event on Facebook!
.

Meet The Judges
Cowboys Against Cancer Founder Margret Perry
Green River Mayor Pete Rust
Dawn Trujillo of the Radio Network/Flaming Gorge Day Committee member
.
Meet The Local Stars!
.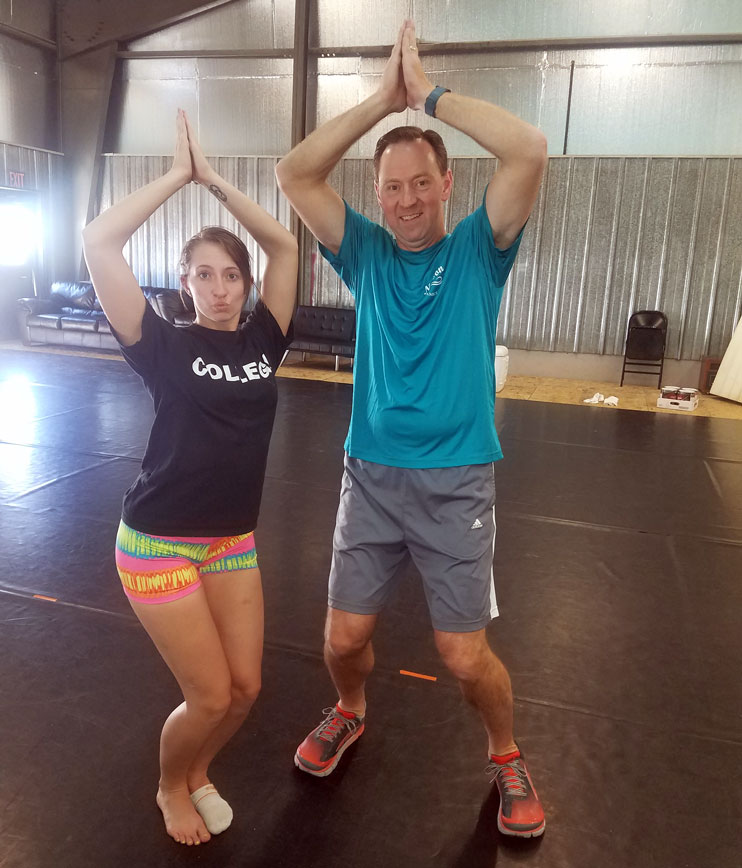 .
.
.
---
Paid Advertisement - This post was paid for by the business or individual represented above. We reserve the right to remove any comments. If you'd like to advertise your business in a future promotion similar to this, call our Advertising Team at 307-922-0700 or send us a message.