Plan for the festivals, car shows, fairs, 5K runs, poker runs and rides, rodeos, and all the big stuff going on this summer. Send us an email at news@sweetwaternow.com if your event is not on this list.
.
July
July 7 – Saturday – People's Choice Car Show at Whisler Chevrolet – 10 am – 4 pm
July 7 – Saturday – Flaming Gorge Resort Car Show – Dutch John, Utah – Noon
Advertisement - Story continues below...
July 7-8 – Gold Rush Days – South Pass City
July 7 – Saturday – Flaming Gorge Resort Car Show – Dutch John, Utah – Noon
July 12-15 – Green River Rendezvous Days – Pinedale
July 11-15 – International Climbers' Festival – Lander
July 13-14 – Mansface Mountain Music Festival – Expedition Island
July 13-14 – Rawlins SummerFest 2018 – Rawlins
July 13-14 – Manila Cow Country Rodeo – Manila, Utah
July 14 – Saturday – Rock Springs International Day – Bunning Park
July 15-21 – 2018 National High School Finals Rodeo – Sweetwater Events Complex
July 14 – Saturday – Ride for the Patch – Pour House in Rock Springs – 9 am
July 20-22 – Wind River Mountain Festival – Pinedale
July 21 – Saturday – Evanston Brewfest and Evanston Car Show – Downtown Evanston
July 22 – Sunday – 2018 Surly Pika Adventure Race – Pinedale – 6 am
July 26-28 – Red Desert Roundup Rodeo – Sweetwater Events Complex
July 27-29 – Oyster Ridge Music Festival – Kemmerer
July 29-August 5 – Wyoming's Big Show and Sweetwater County Fair – Sweetwater Events Complex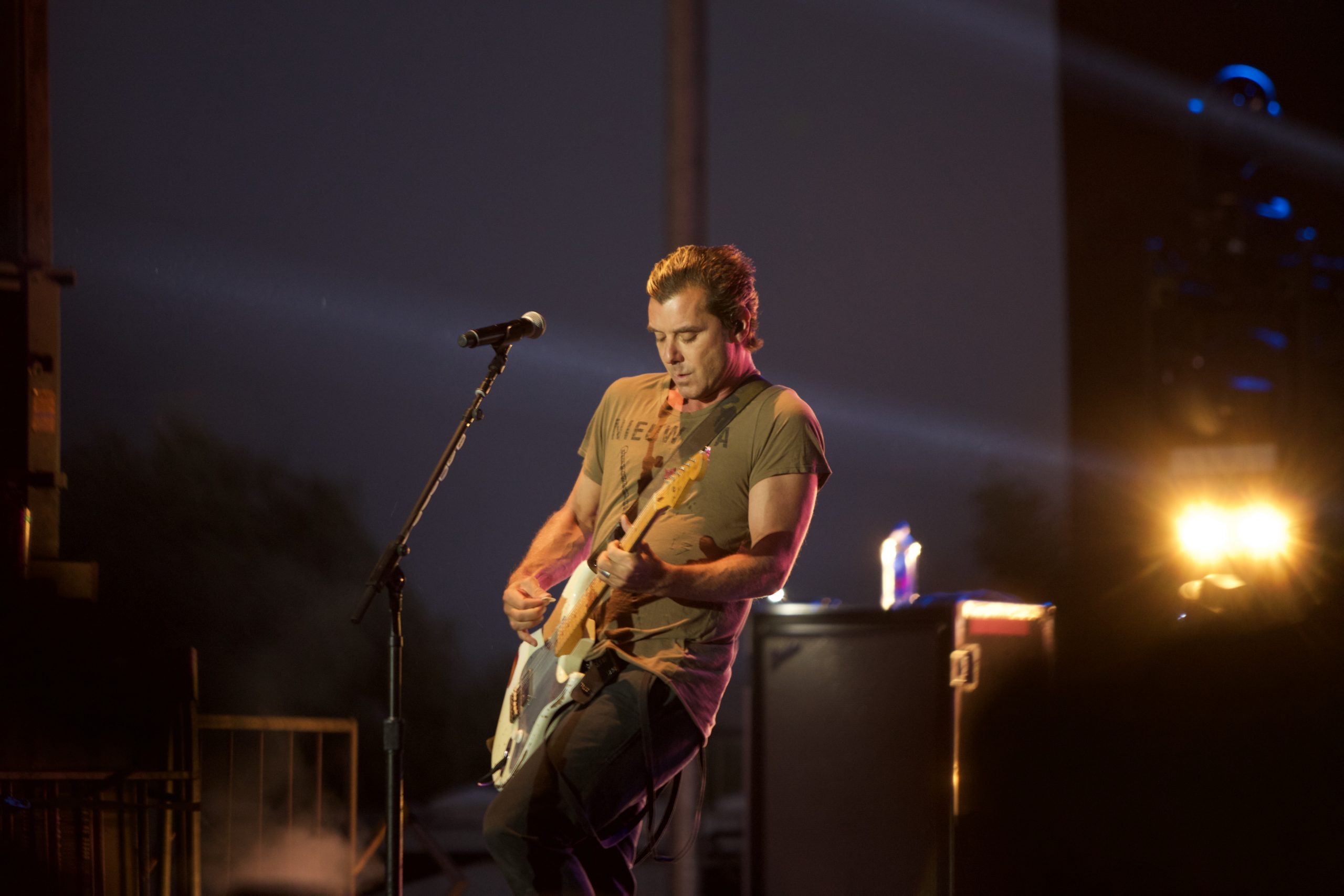 August
July 29 – August 5 – Wyoming's Big Show and Sweetwater County Fair – Sweetwater Events Complex
August 3-4 – Riverton Car Show
August 5 – Sunday – Memorial Hospital Foundation's Beer and Wine on the Back 9
August 11 – Saturday – Sweetwater Blues & Brews Festival – Bunning Park
August 11 – Saturday – Sweetwater County Library Foundation 5K Run/Walk – White Mountain Library – 8:30 am
August 11 – Saturday – 8th Annual Red Desert Humane Society's Mutt Putt Golf Tournament – White Mountain Golf Course – 8 am
August 17-18 – River Festival and Art on the Green – Expedition Island in Green River
August 18 – Veterans Freedom Festival & Car Show – Mountain View Town Park in Mountain View
August 18 – Run with the Horses Marathon, Half Marathon, & 10K – Expedition Island in Green River – 7 am
August 31-September 1 – 2018 Daggett County PRCA Centennial Rodeo – Manila, Utah