On Saturday, December 8, Western Wyoming Beverages pulled together over 160 employees, family, friends and community volunteers to pack meals to be delivered to the local food banks.
Partnering with The Pack Shack to fight hunger, they packed over 50,000 meals in a little over one hour!
​

​
The Pack Shack, founded in 2013, provides food and other items to non-profits. They also encourage people to get involved with local non-profits serving their neighbors and increase awareness about hunger issues affecting communities.
👇 Take a look at some of the fun we had at the event!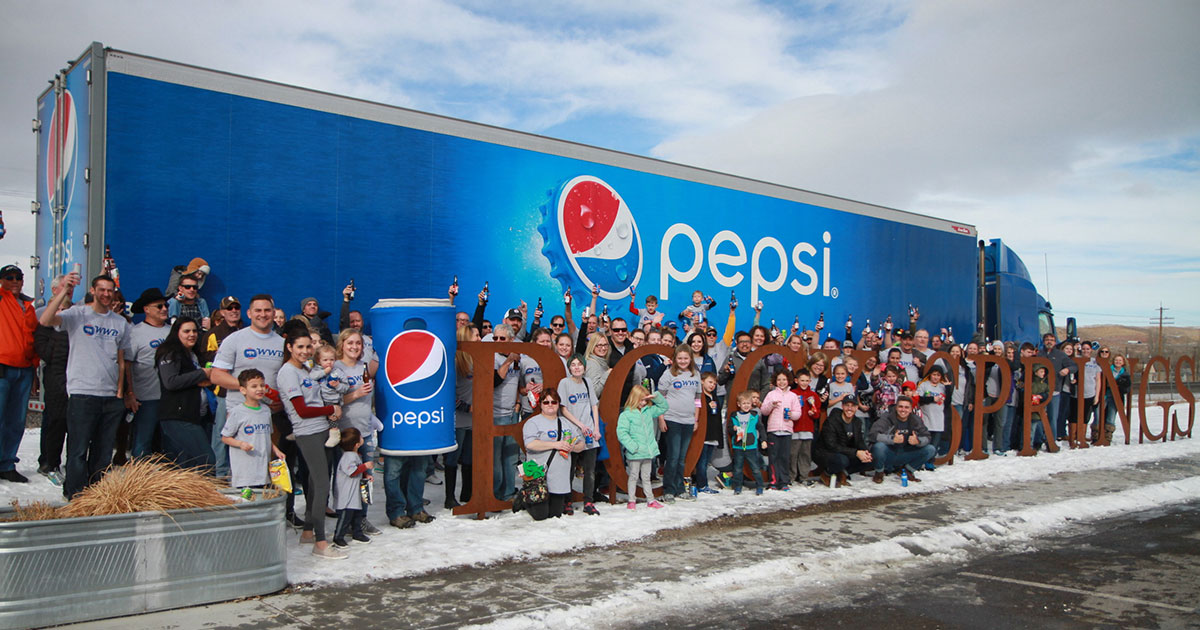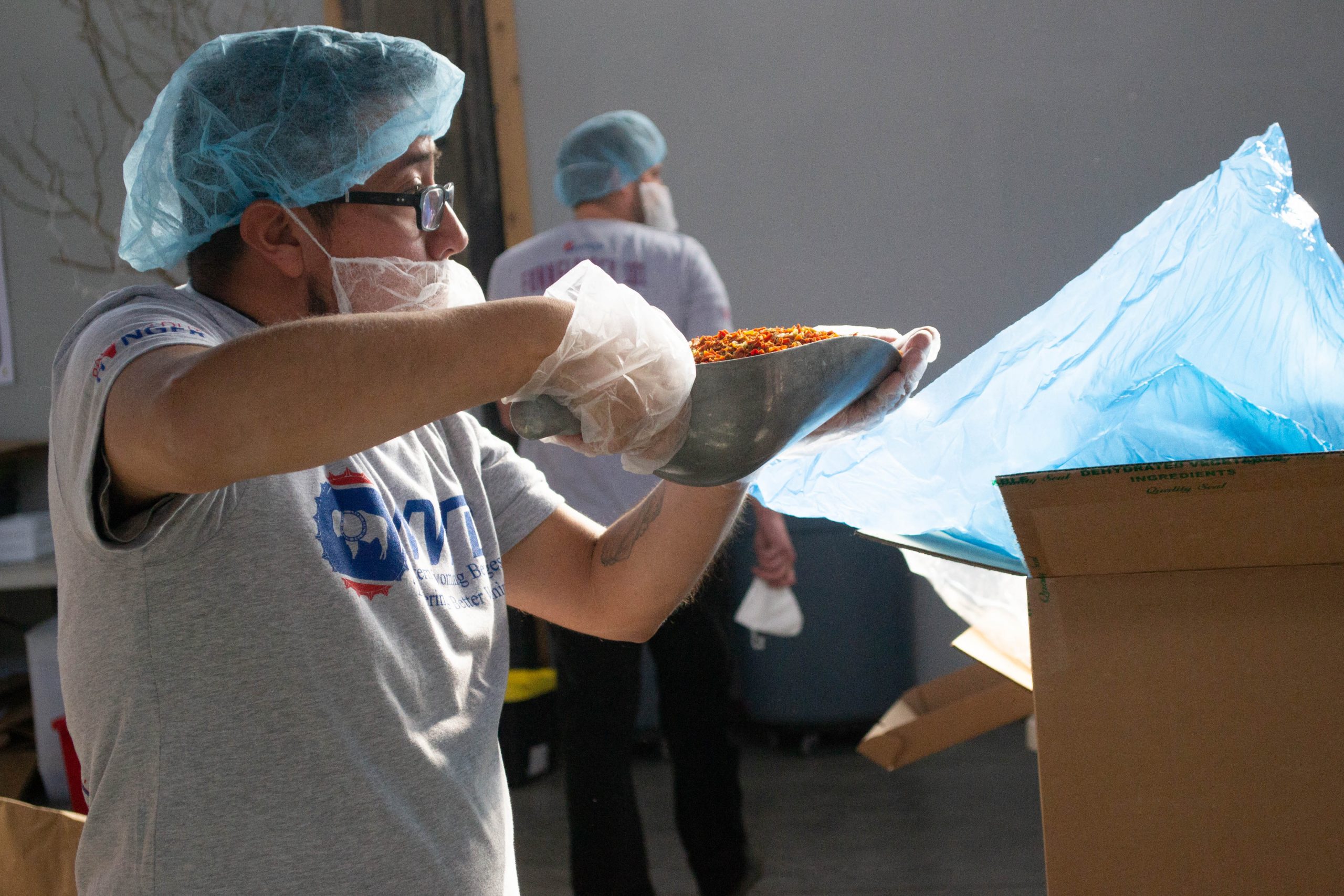 ---
Paid Advertisement - This post was paid for by the business or individual represented above. We reserve the right to remove any comments. If you'd like to advertise your business in a future promotion similar to this, call our Advertising Team at 307-922-0700 or send us a message.