Weekly Promotions
Keep a look out each Tuesday for TacoTime's announcement of their weekly #FreeTheTaco promotion! Along with the weekly promotion, you will learn how TacoTime has brought our area fresh ingredients for over 40 years. Enjoy, and get to TacoTime today to #FreeTheTaco!!!
.
Free Drink Promo
This week's promotion running from March 15-22, TacoTime customers will receive a FREE drink when they buy a Pick a Pair combo meal and show the cashier they used the hashtag #FreeTheTaco in a social media post.
Advertisement - Story continues below...
The Pick a Pair combo allows customers to pair up an enchilada soup with a taco salad (beef or chicken) or a mini cheese quesadilla (this promo will continue after March 22).
.
.
Have You Tried the Enchilada Soup?
For over 44 years, TacoTime has cooked authentic Mexican food made with fresh ingredients, cut and prepared each morning in each TacoTime kitchen. A dedication to providing its customers with fresh, delicious food helped to create the enchilada soup.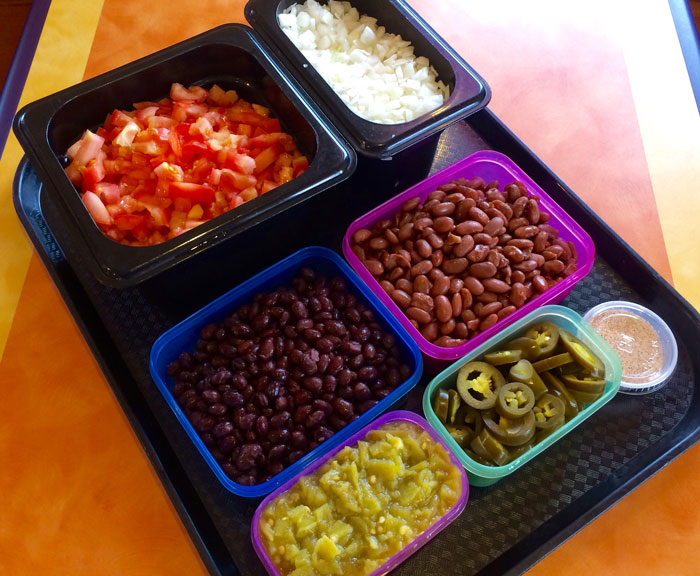 Created by the Green River Taco Time manager Becky Byerly, the soup has passed each test it's taken. It won first place in the 2015 Crystal Classic soup cook-off, was approved by the TacoTime franchise's new product development team, and received positive feedback from at least 30 days of in-store testing. Now, one of Green River TacoTime's own recipes is a nationwide serving option for each TacoTime location.
With the number of fans the enchilada soup has already, it's time you enjoyed a hot serving of this soup made fresh daily and slow cooked to perfection at any of the Green River or Rock Springs TacoTime locations.
The enchilada soup will be available at the local Bowls of Caring charity event taking place at the Sweetwater Events Complex on March 19.
.