SWEETWATER COUNTY– Track and Field athletes from Rock Springs High School, Green River High School, and Farson-Eden High School earned All State Track and Field honors with their performances at the Wyoming High School State Track and Field meet last weekend.
---
Rock Springs High School
sports coverage is brought to you by these amazing sponsors:
---
Three Lady Tigers earned 4A All State honors and four Tigers received the honors. Two Lady Wolves received 4A All State honors. Six Pronghorns earned 1A All State honors.
Advertisement - Story continues below...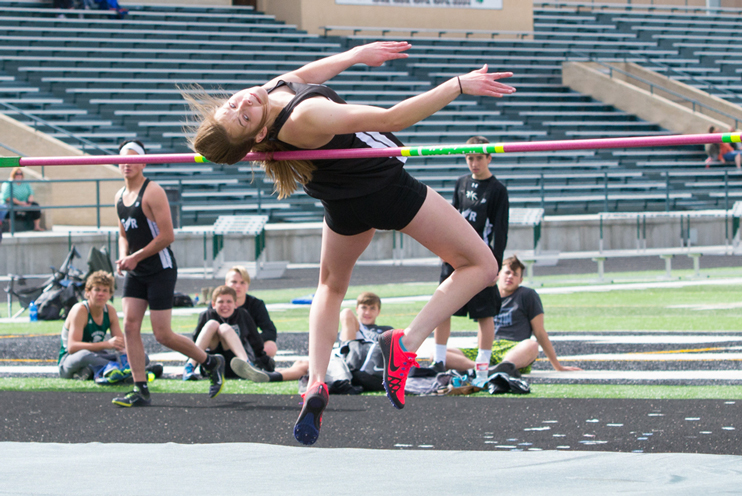 Girls All State
Selena Cudney – Rock Springs
Bailee Radakovich – Rock Springs
Favour Wanjoku – Rock Springs
Erika Wilson – Green River (All State in 2017)
Natasha Young – Green River
---
Green River High School
sports coverage is brought to you by these amazing sponsors:
---
Boys All State
Jaeden Carnahan – Rock Springs
Damon Longfellow – Rock Springs
David Medina – Rock Springs
Erick Salcido – Rock Springs
Braxton Applequist – Farson-Eden
Clancy Gines – Farson-Eden
Carson Jones – Farson-Eden
Hagan Jones – Farson-Eden
Carter Malec – Farson-Eden
Lain Mitchelson – Farson-Eden (All State in 2016 and 2017)